Community Christian Church
Thursday, May 19, 2022
It's not a religion, it's a relationship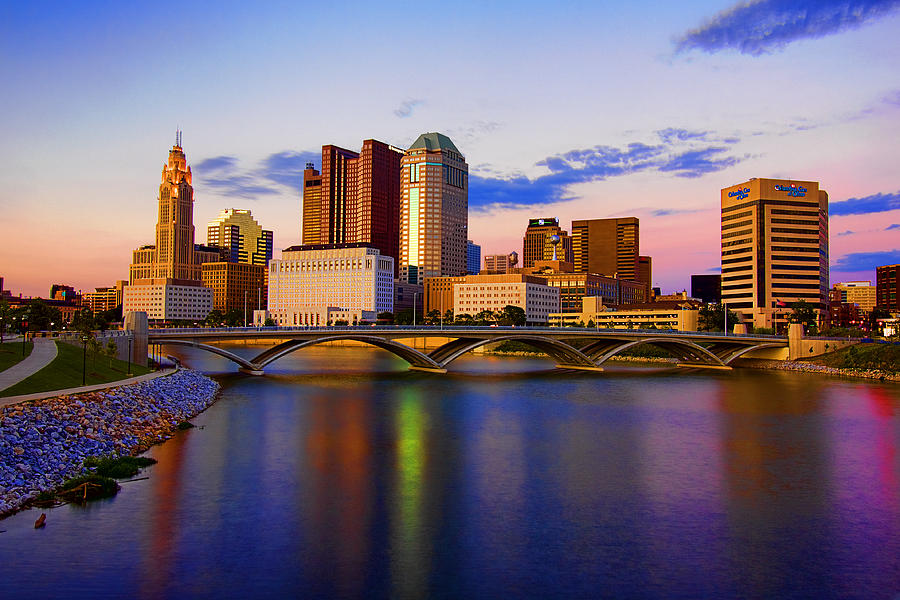 Staff

David Arnold

Senior Pastor

Pastor David has been with Community Christian Church since August of 2009. Before accepting the call as our lead Pastor David Arnold traveled the country with his wife Cathy. He as an evangelist and she as a Gospel Singer. Pastor David loves the word of God and it shows in his passionate preaching every Sunday morning. He claims to be the happiest man in the world and has a driving desire to share the happiness with everyone who comes through our doors. He grew up on Hank Williams and Captain America. Shared his adolescence with Led Zepplin and Stephen King yet somehow managed to mature into C.S. Lewis and Bill Gaither. He is the author of The Street a book about the transition from an evangelist to a senior pastor.

Cathy Arnold

First Lady, Soloist & Women's Ministry Leader

Cathy Arnold is the First Lady and soloist at Community Christian Church. She has been married to Pastor David for more than 30 years. She traveled with him as a gospel singer for many years. She has recorded 6 Gospel CDs and has had two songs in the top 10 of the international Christian Country Charts. She is the winner of Female vocalist of the year from the Ohio Christian Music Association and the 2003 Female Vocalist of the year from the Christian Country Music Association.

Vicki Green

Secretary & Music Leader

Vicki has been a member of Community Christian for more than 30 years and serves the church as secretary and music leader

. She married her High School sweetheart and they have raised two beautiful, God-fearing children. They now have started a new chapter in their lives together with the recent birth of their first grandchild! Vicki is a proud graduate of West High School and tries to remain active in the Hilltop Community.

Michelle Green

Treasurer

Michelle Green is the church treasurer. She keeps track of the investment and saving of our funds. She has looked after the money of the church for quite a long time. It is a testament to Michelle, in this day in age, to manage the money, and keep the bills paid. Many times, when money has been short, the Lord has provided for our needs. We believe this is a confirmation of the calling we have in the Hilltop area to bring God's message to the people. We are honored to have someone like Michelle, with her commitment to the Lord. Michelle has two wonderful children.

Moreover, it is required of stewards that they be found trustworthy.

Maintenance Supervisor

Kelly is a hard worker who loves the Lord. He is loyal to his church and determined to keep the building beautiful and inviting.

James Jeffries

James is is a devoted husband and father. He loves the Lord and is loyal to his church.

Traci Herring

Trustee

Traci love the Lord with all of her heart. She is the mother of three wonderful children and is devoted to Christ and her church.