Community Christian Church
Thursday, May 19, 2022
It's not a religion, it's a relationship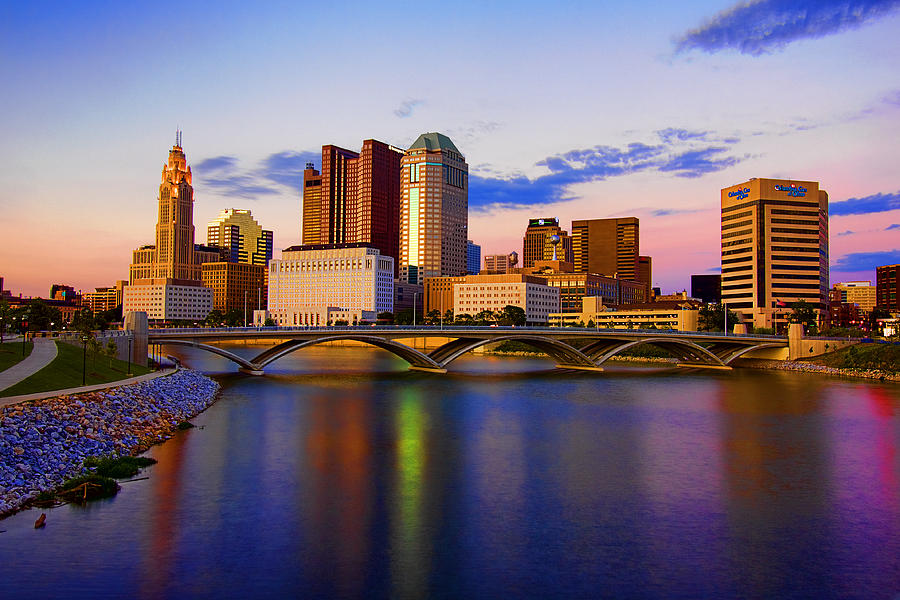 Welcome to our Church

Community Christian Church

It's not a religion, it's a relationship

We've been waiting for you! It's true, because we believe that every person who comes into the circle of this special group of friends was sent by God Himself. It's not by accident that we have the joy of meeting you. So, above all else we want to express Christ's love to you with genuine, heart felt warmth. We're eager to know you, and we're excited to share with you the marvelous ways God is working in our church.

It won't take you long to discover that this is truly a family, rich in the relationships that matter most. Growing together, we worship. We serve, we laugh, we cry, we learn, and we reach out to our world with life-transforming truth. We reach out to you, as well. Our doors are open. Our hearts are open, too. If you've been thinking, praying, searching and hoping for a place to belong, we say again - Welcome

Community Christian Church was founded by Rev. James F. Lorenz. The basement was open for worship on Christmas Sunday in 1948. The first unit of the church was completed and it was open on Christmas Sunday in 1952. In 1955, the second unit was started. It was dedicated on Palm Sunday in 1956.

The stained glass windows around the sanctuary tell the life story of Jesus from His birth to His ascension. The Chancel window reveals Christ as the head of the church and the window at the rear of the church portrays Christ at the empty tomb.

Sunday:

Worship..................………………..10 AM

Tuesday:

Men's Meeting..........................6:30 PM

Women's Meeting...................6:30 PM

Wednesday:

Bible Study...................................6:30 PM

The mission of Community Christian Church exists a lighthouse for the lost, rescuing those that call out to Christ (John 8:12), then serving as disciples to those who have been saved (Matthew 8:18-20) all to the glory of God, the Father Almighty, creator of heaven and earth.

Our only source of truth and teaching is the Bible. We hold to no other rules than those taught by the Word of God. We practice water baptism and observe communion in most Sunday worship services. We believe that people are rescued to eternal life by the power of Christ's sacrifice on the cross and his resurrection through the power of the Holy Spirit. As you cry out for forgiveness He will not leave you in your sins. Once rescued no power in creation can separate from the love of Jesus.

David Arnold has been in the ministry for ten years as an Evangelist preaching special services and revivals in 25 states. He preaches lively, modern and practical messages designed to make the Bible easily understood by anyone in the pews. He has published articles in the Christian Standard, The Lookout, Power Source Magazine and the Gospel News, to name a few. He has hosted radio and television programs in Central Ohio and is a past winner of promoter of the year and radio program of the year from the Christian Country Music Association. He has published his first book

"The Street"

About his first 10 years as a pastor in a dangerous and violent neighborhood.

His wife Cathy Arnold is a multiple award winning Christian Country Singer. She has enjoyed two top ten singles on the international Christian Country Charts and has sung along side her husband in 25 states. She has ministered in revivals, concerts, state and county fairs, prisons and nursing homes. She is now happily and totally committed to the ministry of Community Christian Church.