Community Christian Church
Saturday, December 16, 2017
It's not a religion, it's a relationship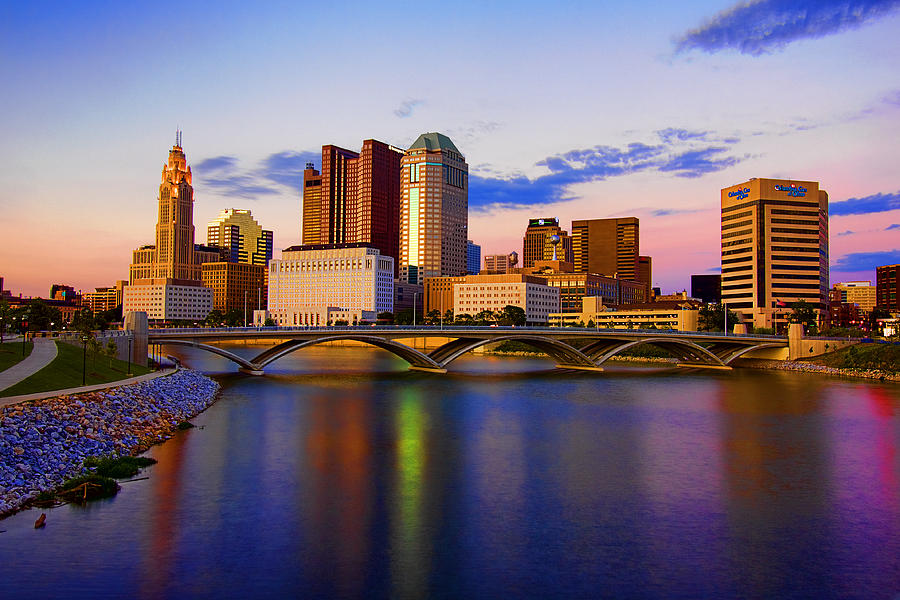 Brothers of the Cross

Men's Group

Are you willing to pick a fight with evil




Every one of us is in a fight for our lives

A spiritual battle rages around men every day. Spiritual warfare is real - and so is the danger. Are we ready to face the enemy? The call has been issued. The decision is yours. The time to lead men to fight is now!




Join our group leader, Alan Green and the men of Community Christian as we suit up for the ultimate fight.