Community Christian Church
Thursday, May 19, 2022
It's not a religion, it's a relationship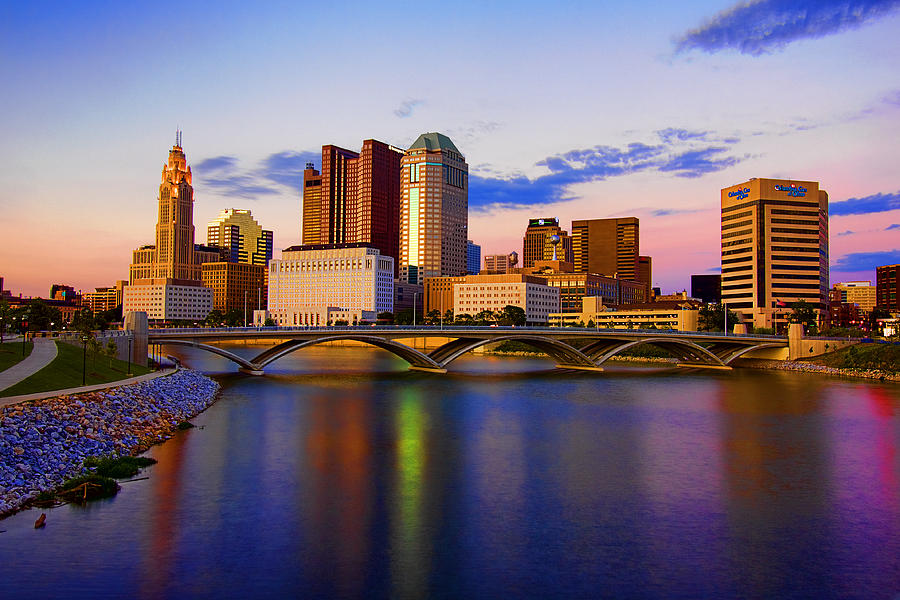 Pastor's Thoughts

I was just thinking

I want to welcome our new Associate Pastor, Charles Clark. I am excited to have someone on board who loves God as much as this man does. He has taken charge of our men's Group and I am confident that it is in good hands.

We are in the midst of a major remolding project and exciting growth. Please join us. You will find.

Real Christian love

Exciting preaching

Total commitment to the word of God

A place to use your gifts for God

Relationship not religion.

We look forward to you visit.