Community Christian Church
Wednesday, January 29, 2020
It's not a religion, it's a relationship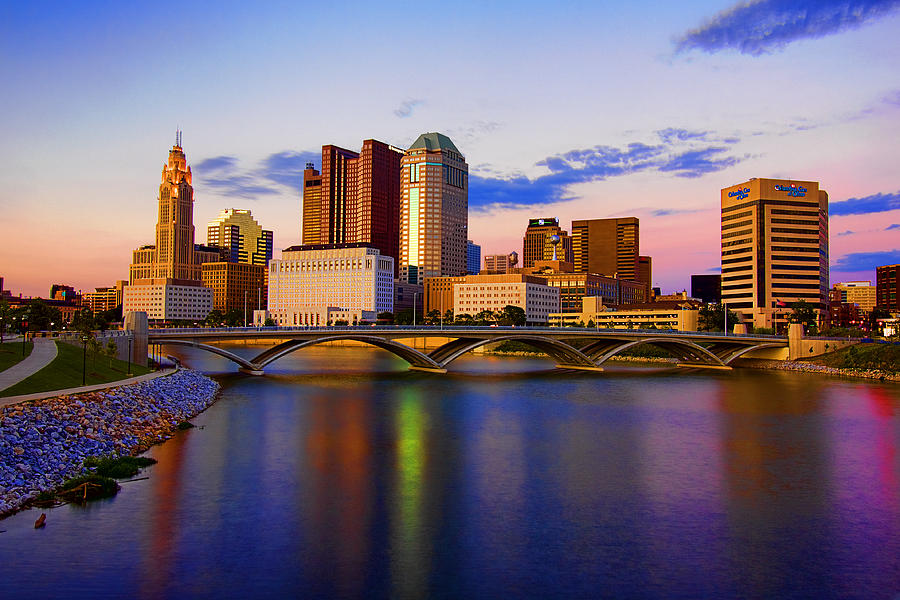 Sisters of the Cross

It's not a religion; it's a relationship

The theme of our church is definitely the theme of our women's group. Knowing the Bible is important and the number one priority of these women. However, what they have found is that the more you know the word of God the more you love people, especially the people you study the Bible with.

So join our women's leader Vicki Green and the women of Community Christian Church for times of serious study and serious fun. You will find that a little coffee, a doughnut, a laugh or two and the word of God form a powerful glue of friendship and love.